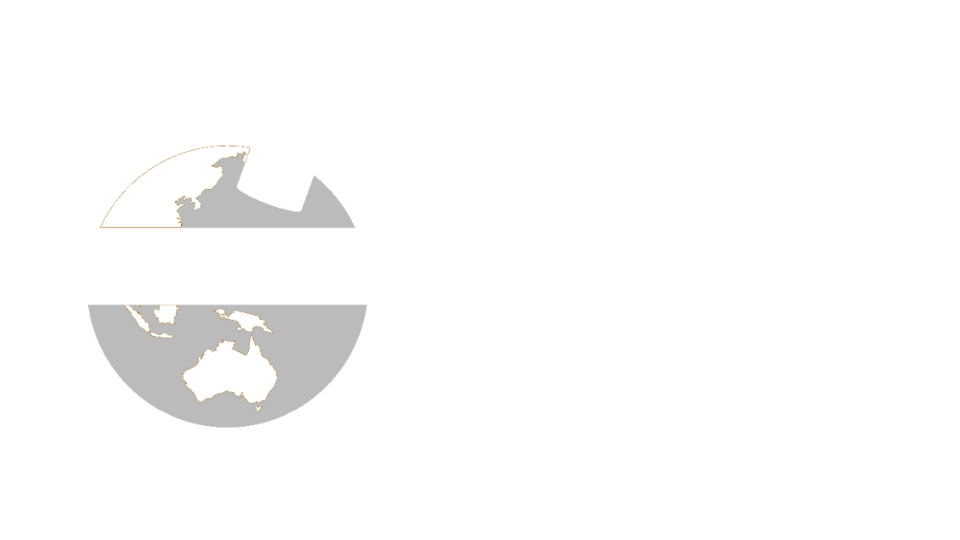 How a family-owned drilling business is saving

30 hours

of admin time every week

.
Terra Drilling Pty Ltd is a diamond drilling specialist based in Boulder, Western Australia.
Owned and operated by husband and wife team Jeremy ('Toad') and Pat Dowdall since 2008, Terra has cemented a reputation for excellence throughout the Goldfields, Yilgarn and Pilbara regions. They've grown to a team of 45 working across eight diamond rigs.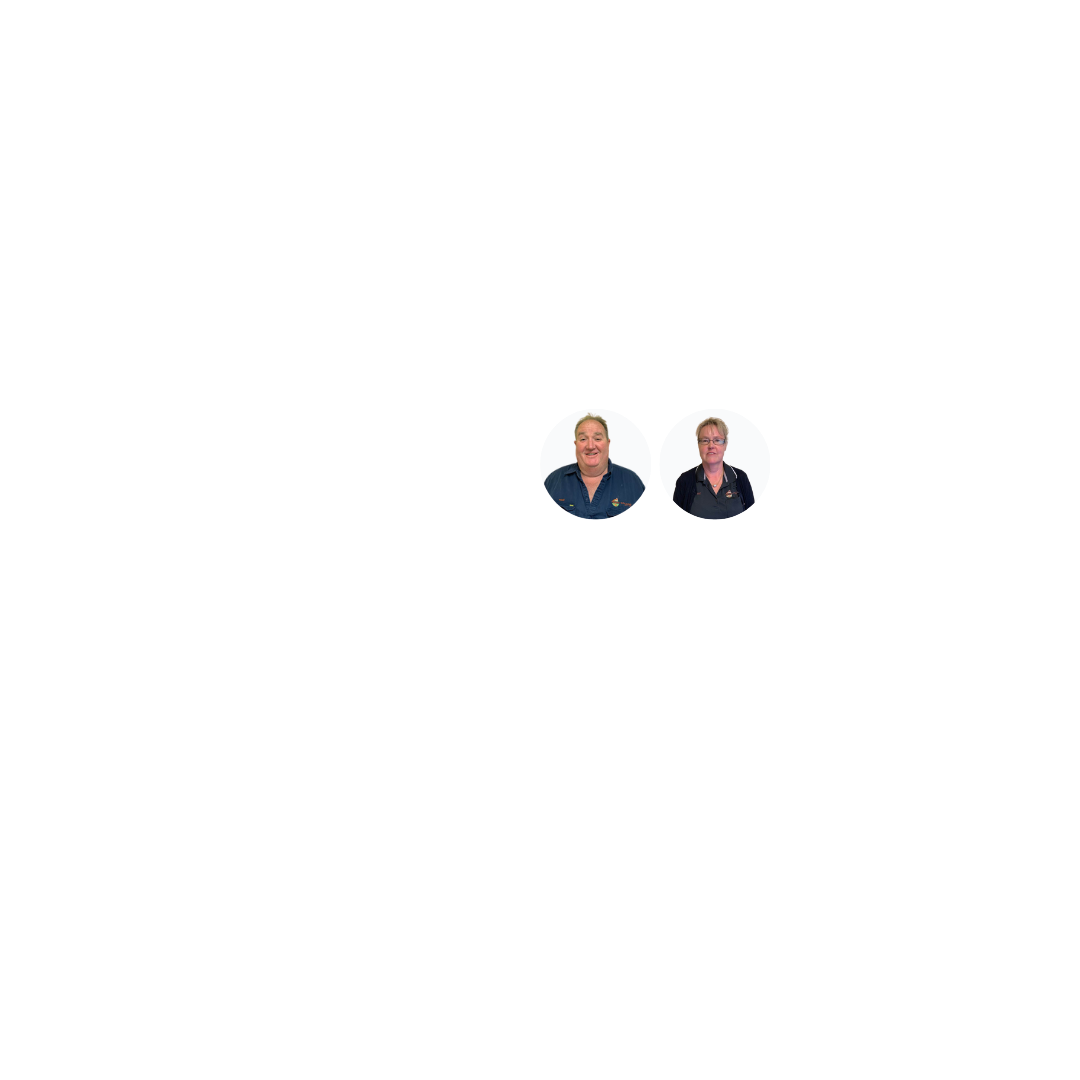 As Toad and Pat's business grew from being a small start-up to an established name in the Goldfields, the team were outgrowing their paper plod, email and text message workflow.
Once the data arrived from the rigs, Pat's office team had to re-enter it into spreadsheets and a Microsoft Access database to be able to bill their clients and track performance.
This had worked for them when they only had a handful of rigs, but it was becoming almost impossible to keep up with eight rigs drilling at full capacity.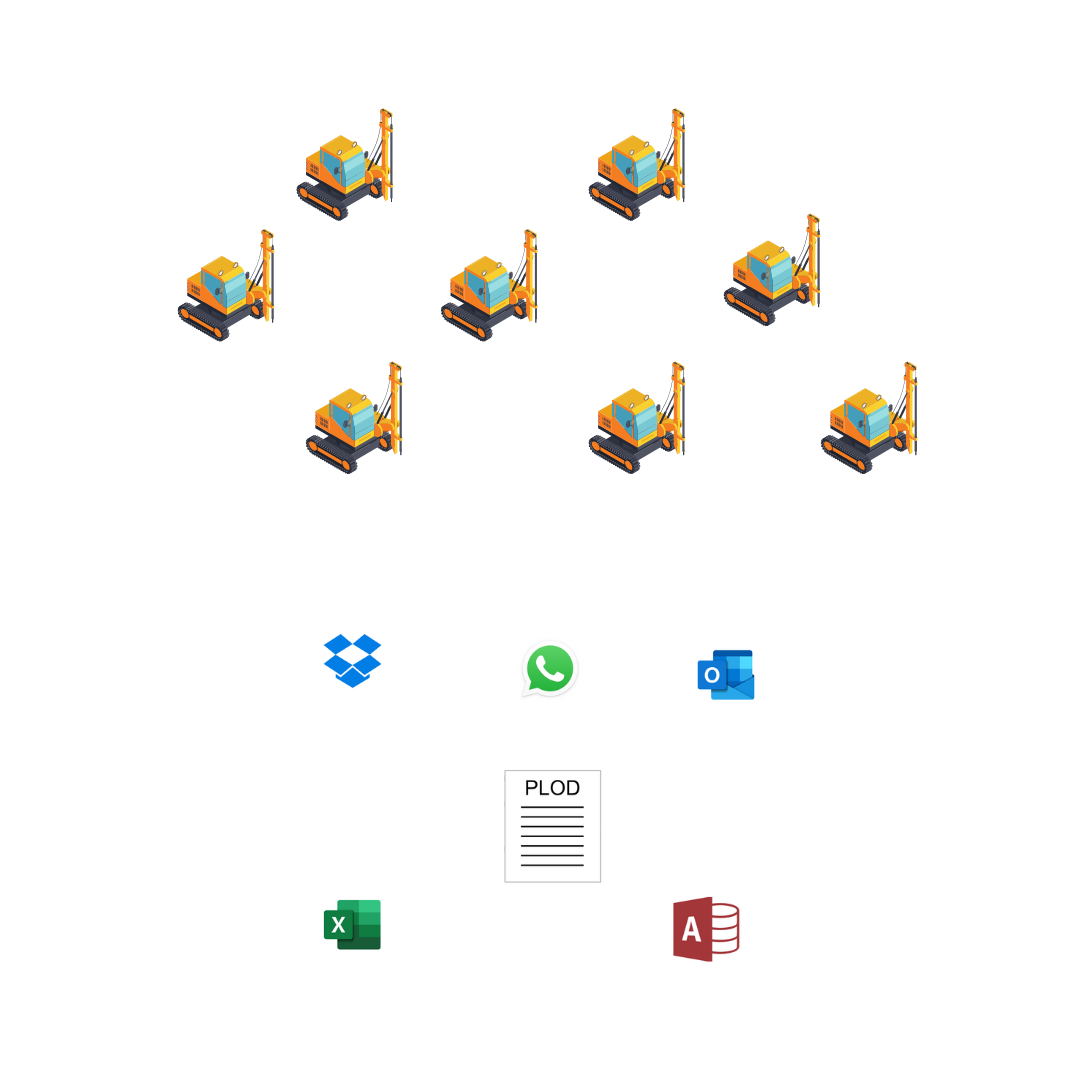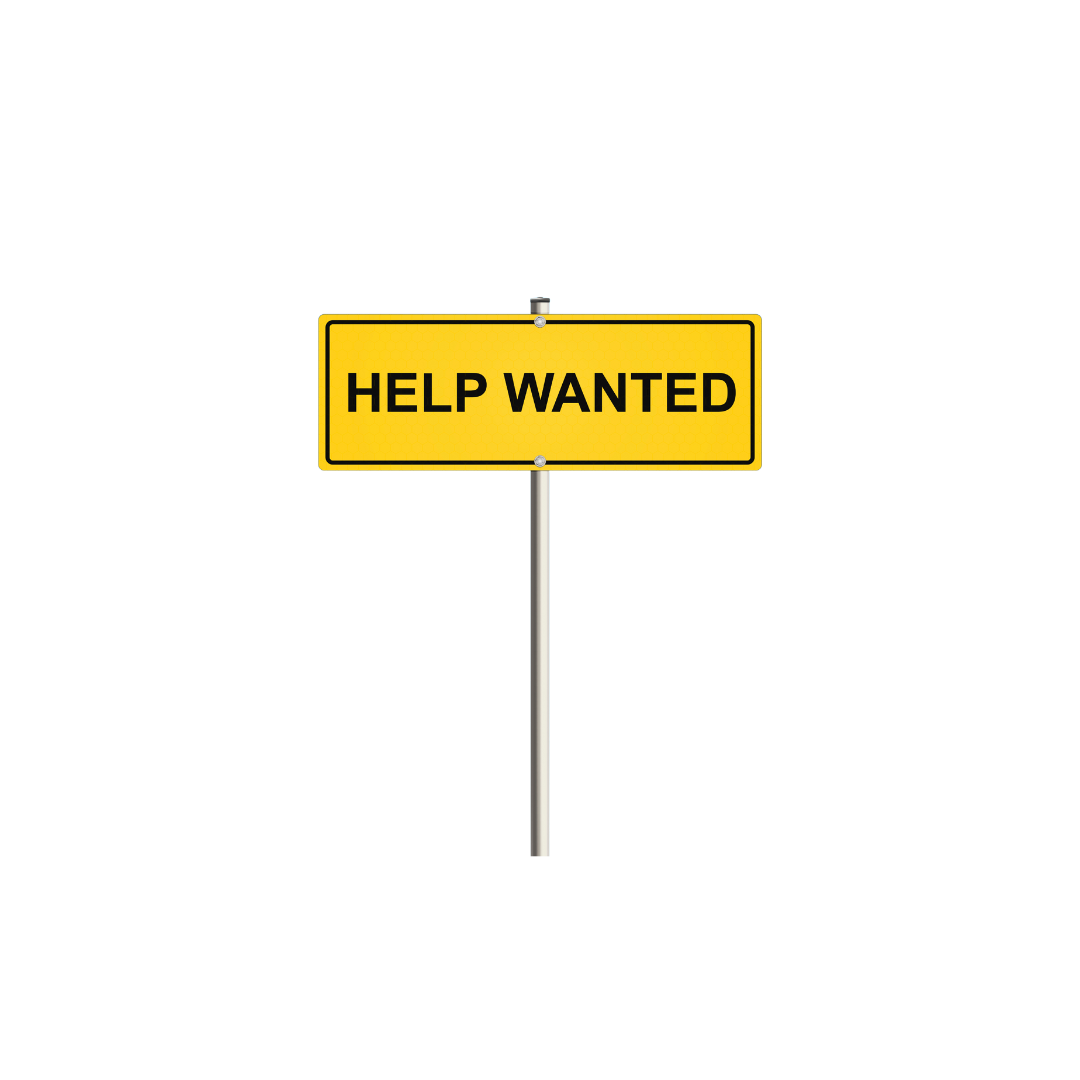 Eventually, there was no other option but to hire additional staff to help them keep pace with their operations. A significant cost for a family-owned and operated business to take on.
Kalgoorlie-Boulder is a small town with low unemployment, so finding the right person is a challenge, let alone finding additional time to run interviews, training sessions and managing performance on an ongoing basis.
Pat and Toad could clearly see the problems with using pen and paper. They were confident that their team would benefit from going digital. But they wanted more than just digital plods; they wanted a complete end-to-end digital transformation that removed double-handling for good.

Pat considered their options for a long time but couldn't find a product that felt like the right choice for her team.

Until she found CorePlan.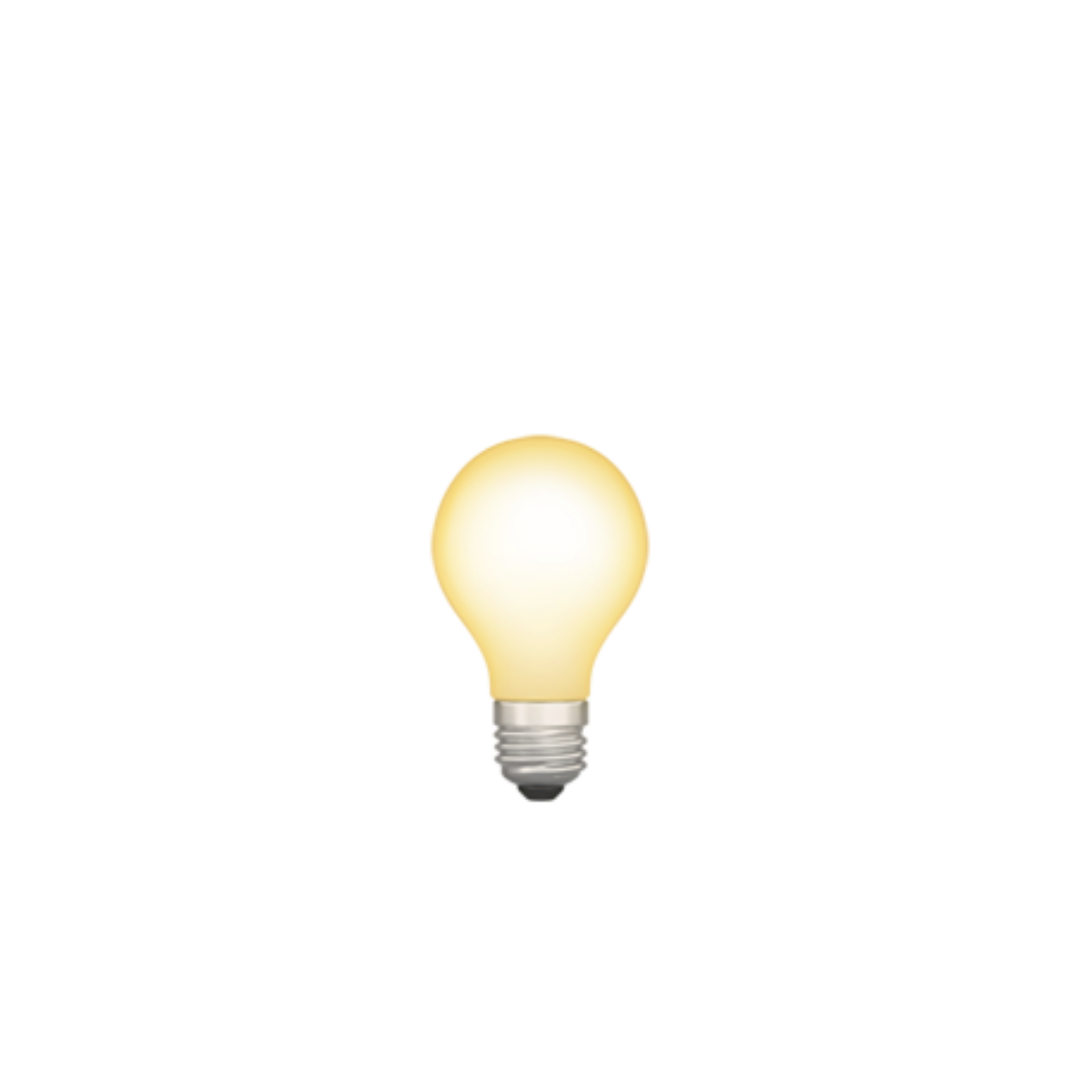 A complete

digital transformation

.
Pat engaged the CorePlan team to help digitise Terra's entire operations, starting with one rig and then gradually rolling out across the fleet. A complete digital transformation for their team and clients.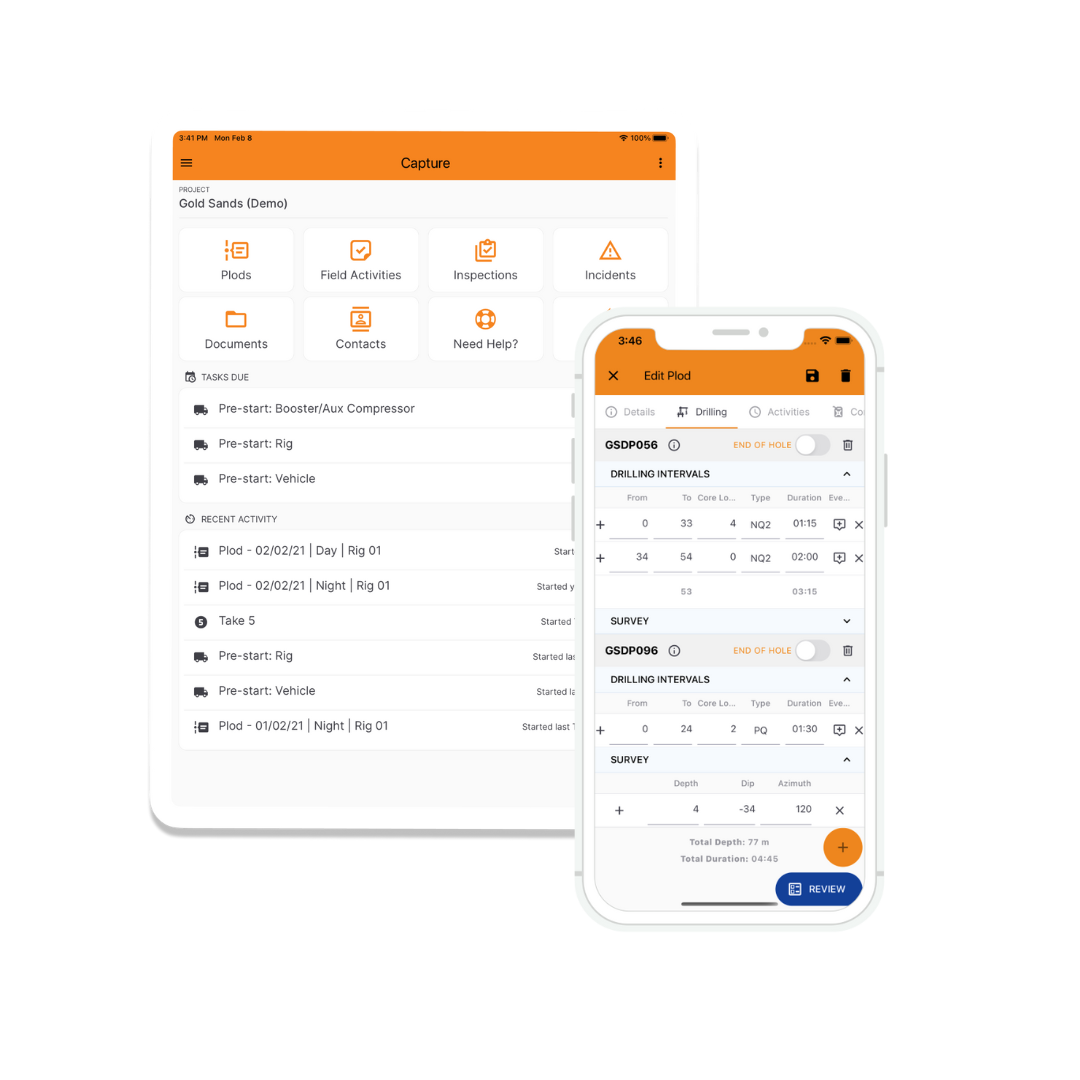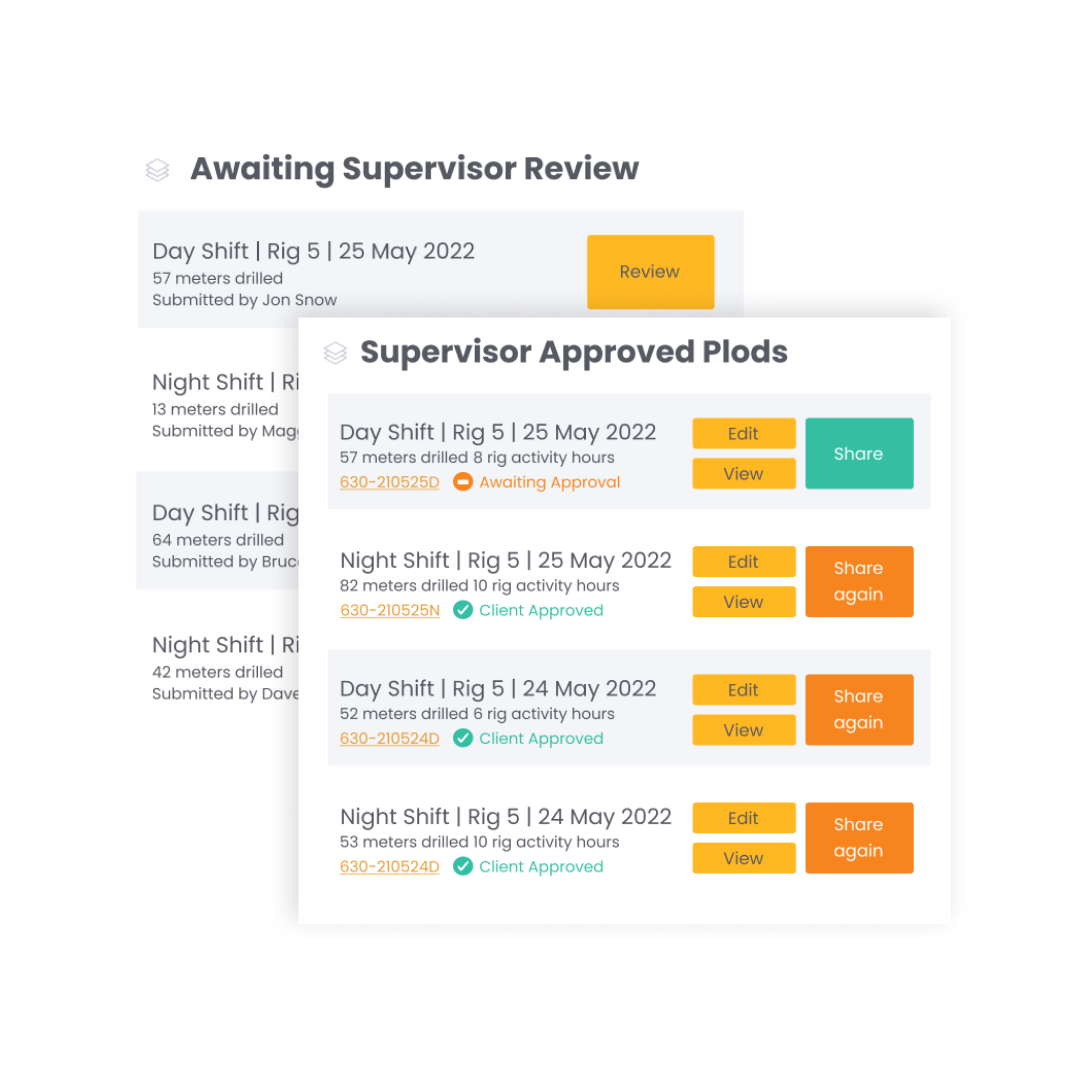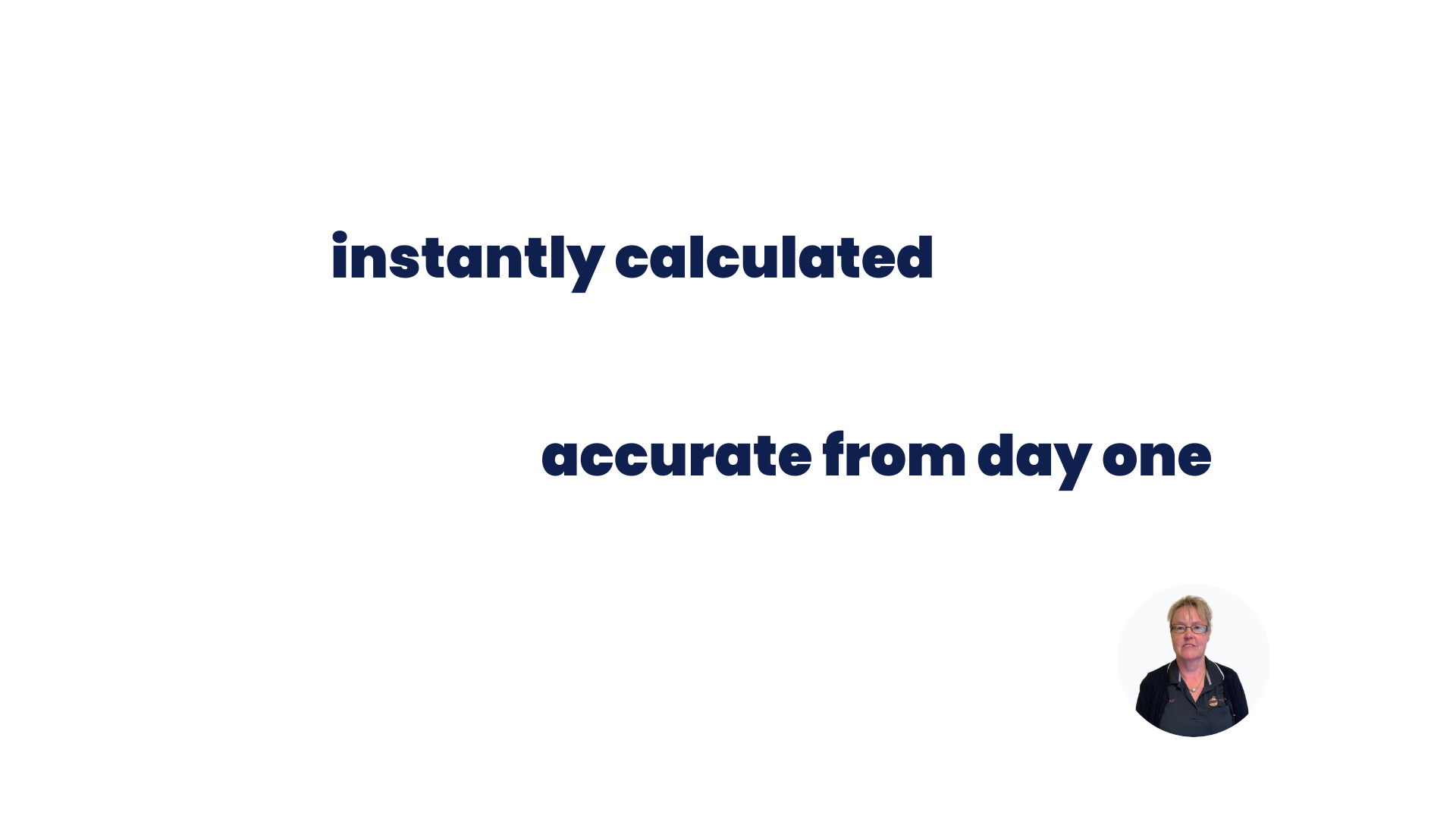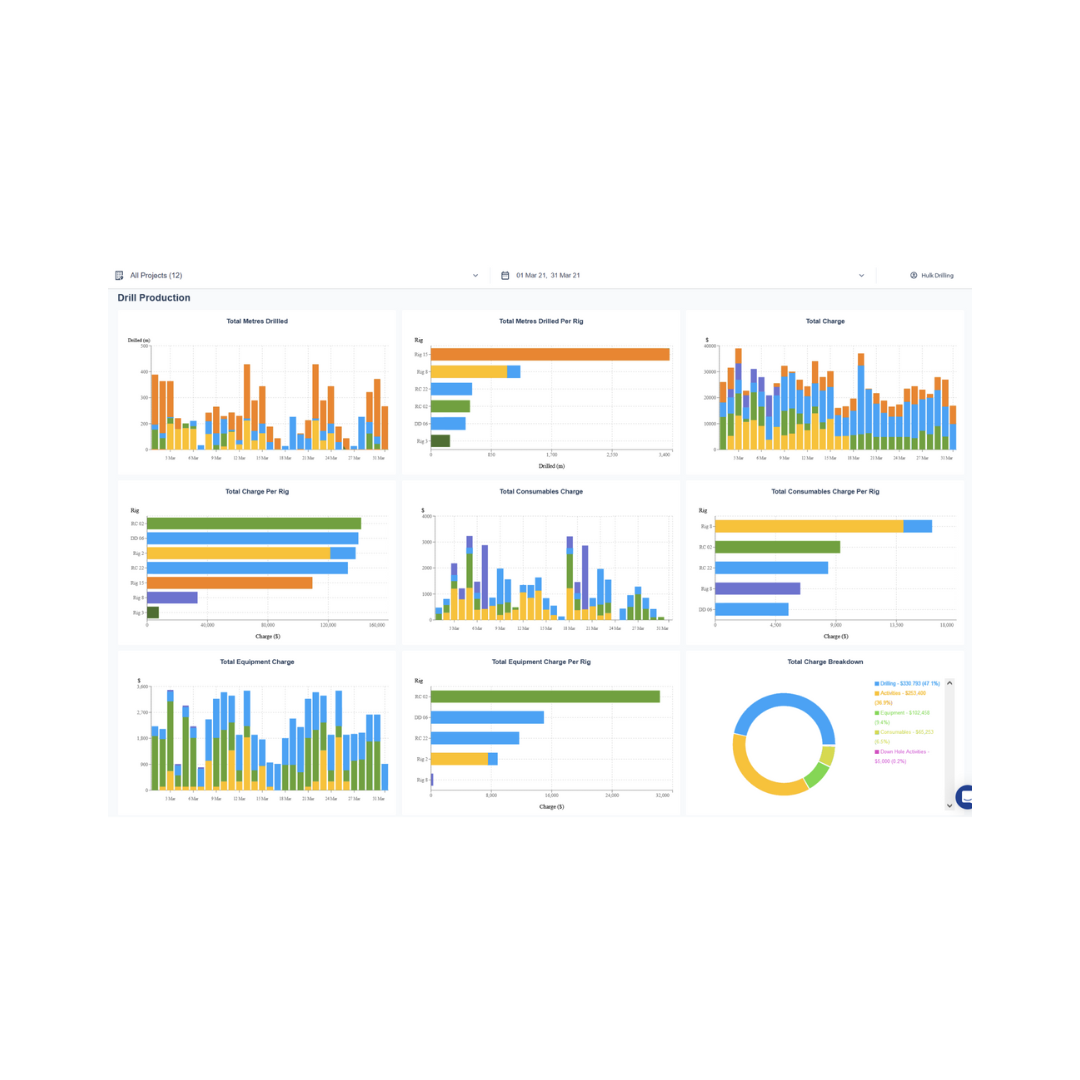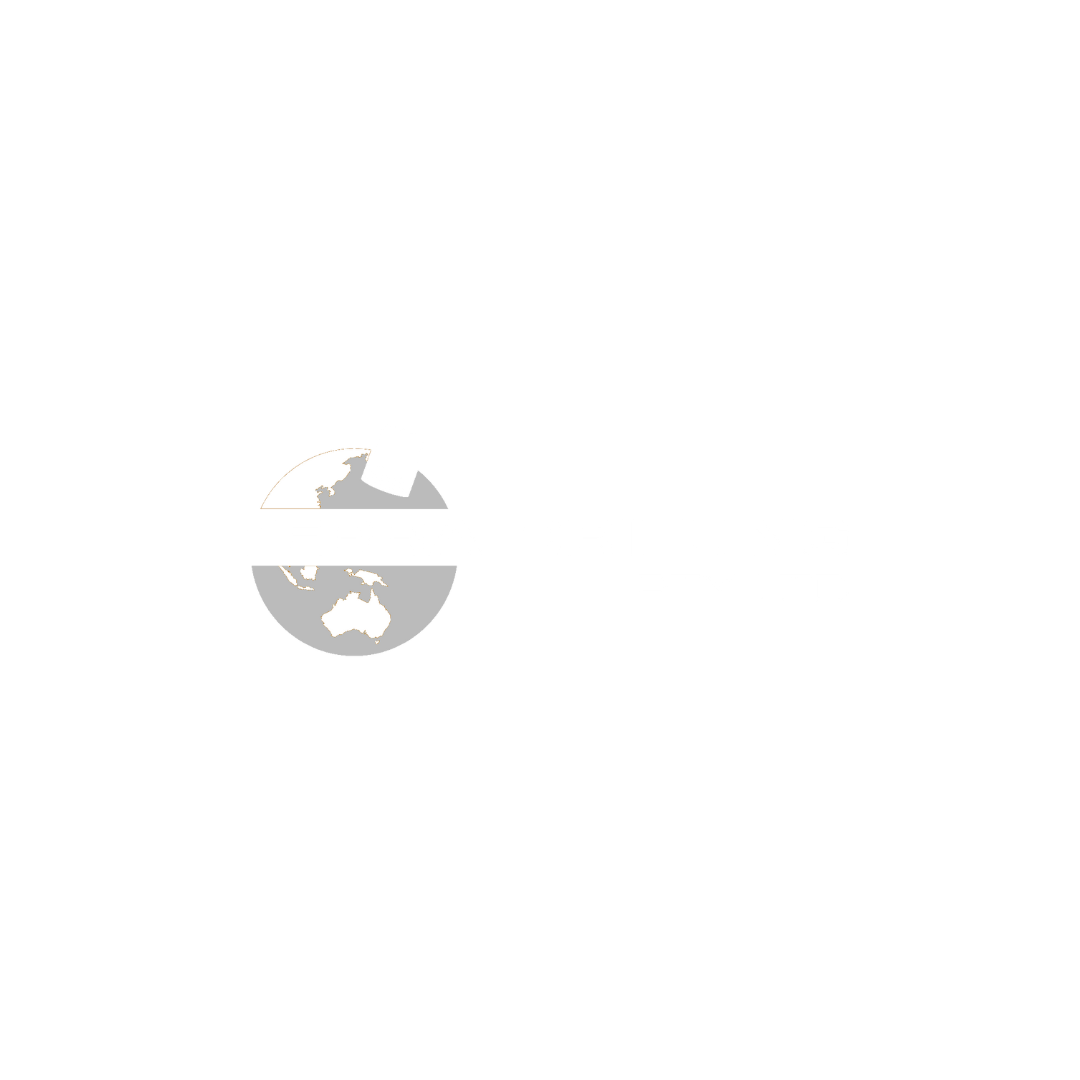 The massive reduction in paperwork has been a complete 180 for the office team.
"I'm so glad we implemented it when we did!" says Pat.
"It's tough to be a small business right now. It was so hard to find staff to give us a hand when we needed it. All things considered, CorePlan is now helping us save around 30 hours of admin time, every single week."
Now that the entire business is running on CorePlan, the Terra team are ready to take their paperless journey to the next level by rolling out CorePlan Forms across their entire fleet.
The drilling team will be able to swap bulky paperwork folders for their phone or rig tablet using the CorePlan mobile app.
"We want our guys to be able to access everything they need electronically," says Pat.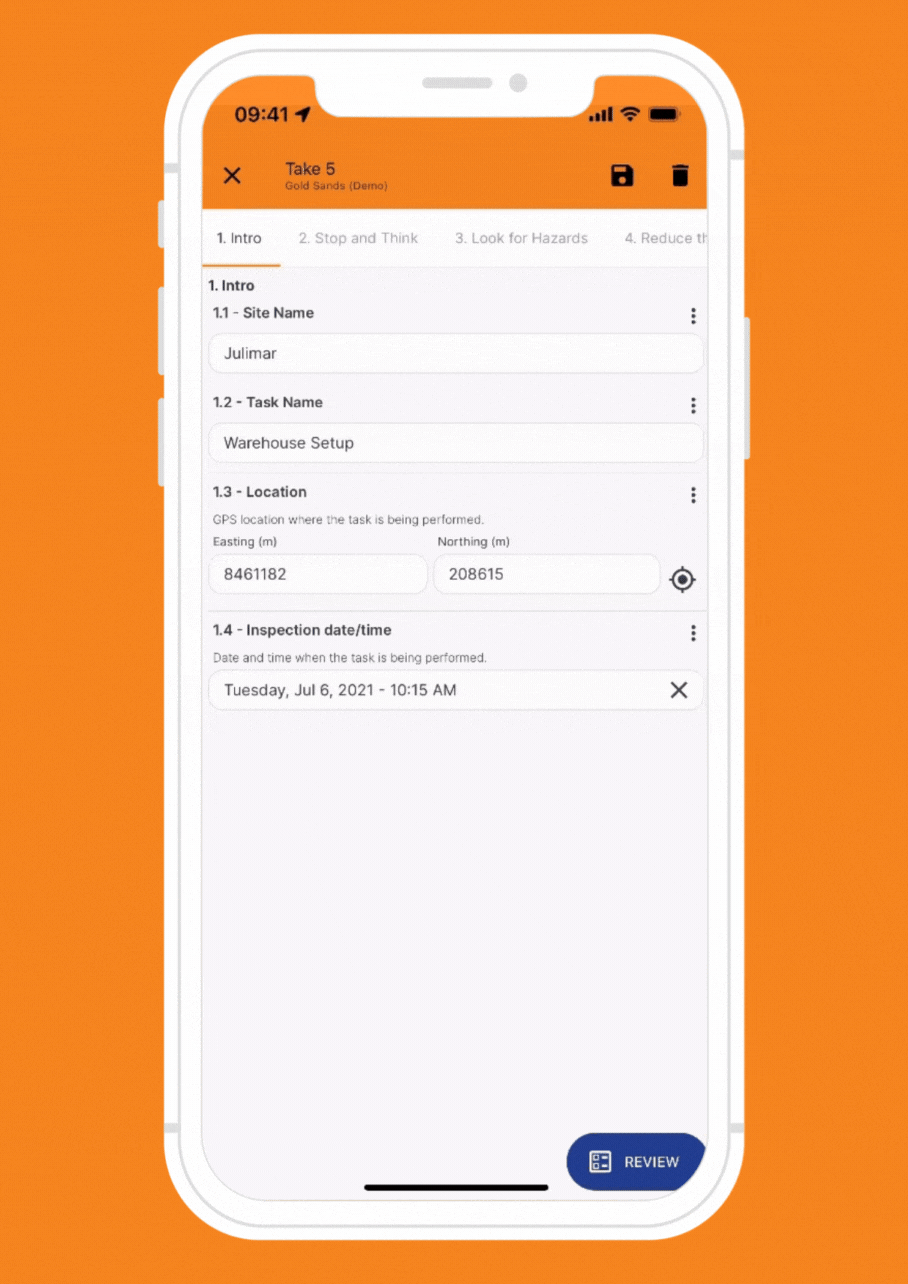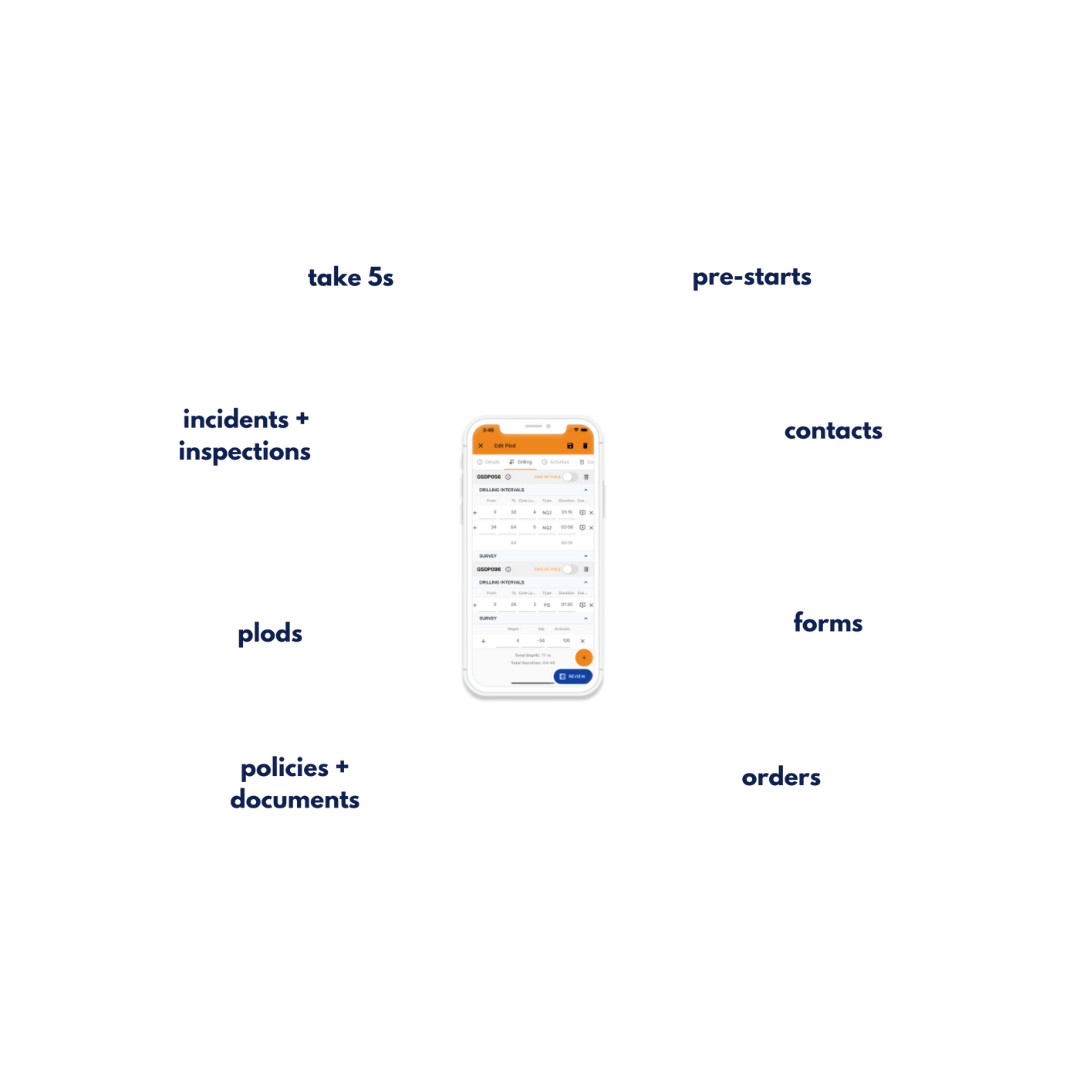 Using CorePlan Forms, Terra will be able to digitise their pre-starts, take 5s, inspection and incident reports and any other form they need, for pain-free data entry by their drilling team.
Plus, they'll be able to monitor their lead and lag indicators from within the web portal and be automatically notified whenever an incident report is submitted.
Ready to say goodbye to repetitive paperwork and
start impressing your clients

?