 How a Junior explorer runs

smooth drill programs

using

tech

.
Viking Mines Limited is a Junior exploration company searching for high-grade gold deposits in Western Australia. Their First Hit project is located near Menzies in the West Australian Eastern Goldfields area.

Managing Director and CEO Julian Woodcock leads the small but experienced Viking team. Julian brings leadership expertise from mining companies like Gold Road Resources, Evolution Mining and Gold Fields with him to the new Viking team.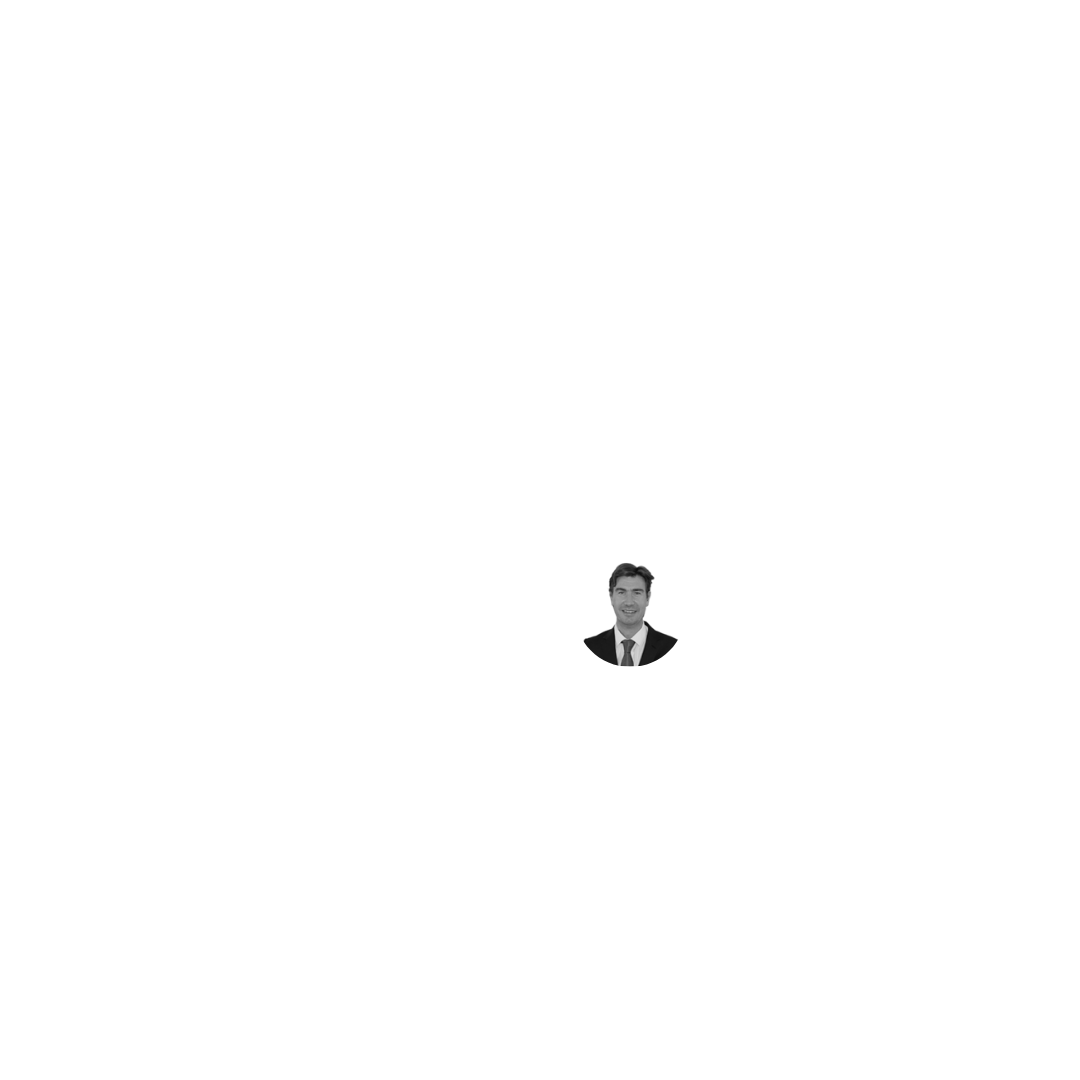 Like all Junior Explorers, Viking operates in a high-risk, high-reward environment. Without the stability and cashflow of a producing mine to rely on, the company's success is determined by making a meaningful discovery. Funds are limited and every dollar needs to be invested wisely.
Julian knew the key to maximising the likelihood of success under these conditions was to follow an agile approach to the drill program. Making decisions on the fly to reflect real-time results would help Viking save valuable time and money in searching for the next ore body.

Viking were running their operations using a combination of spreadsheets and pen and paper processes. The workflow captured the required data but couldn't keep pace with the rig's speed, impeding time-sensitive decision-making.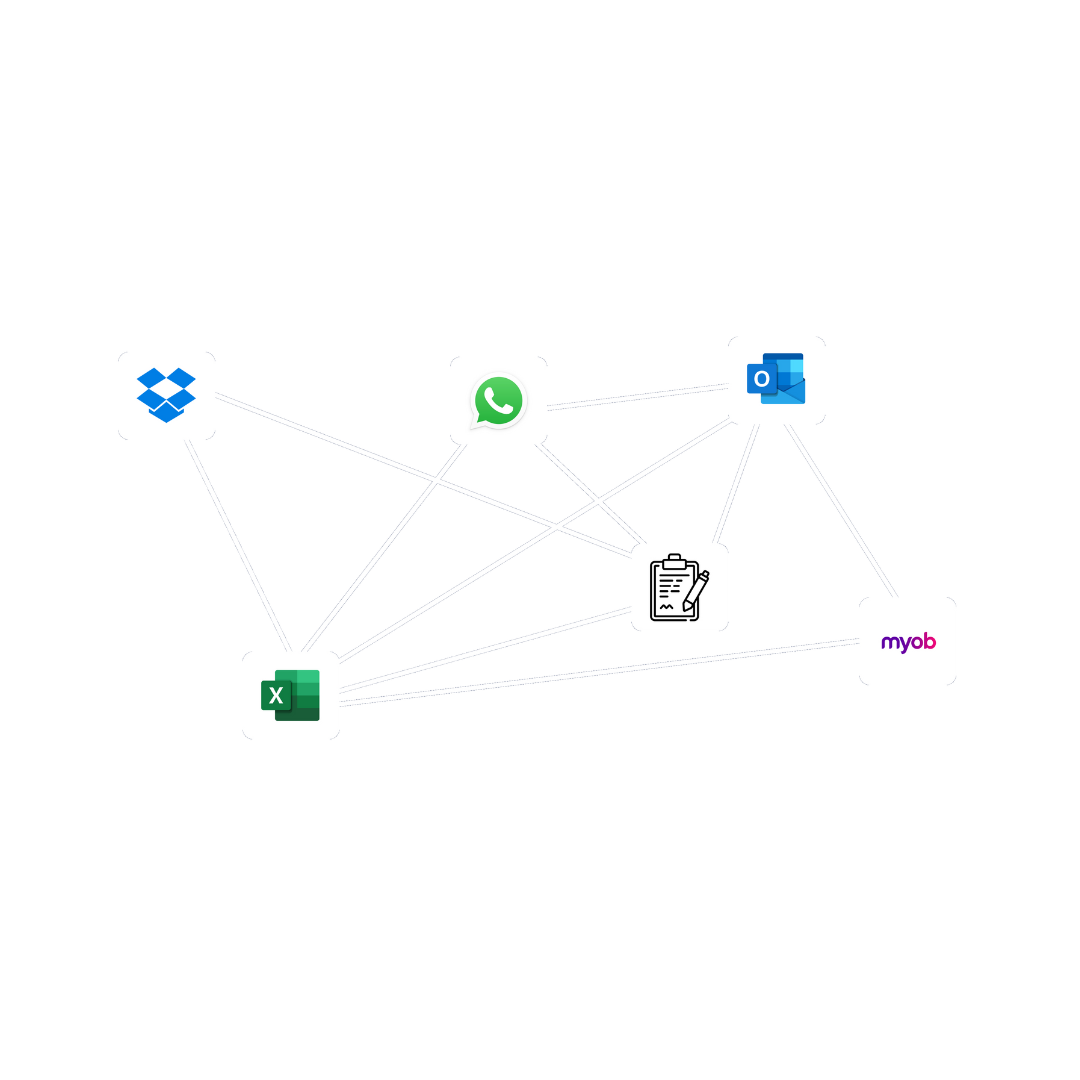 Further, because Viking only drill for some of the year, they need to rely on contractors to help run their drill programs and control costs.

As a small company, they didn't have a history of extensive processes and procedures to draw on when inducting contractors. This left them exposed to the risk of communication issues and missed opportunities that were critical to success.

Julian was open to exploring any solution that could help Viking address these concerns. He had heard about CorePlan and knew of former colleagues who successfully implemented it. So he decided to jump in head-first and see if CorePlan could help Viking manage some of the challenges inherent to Junior exploration.
Building a

new workflow

from the ground up

.
Viking used CorePlan to bring together all aspects of their drill program into one tidy workspace.
This new single source of truth gave Julian the oversight he needed to track performance and manage his team through the end-to-end drilling workflow.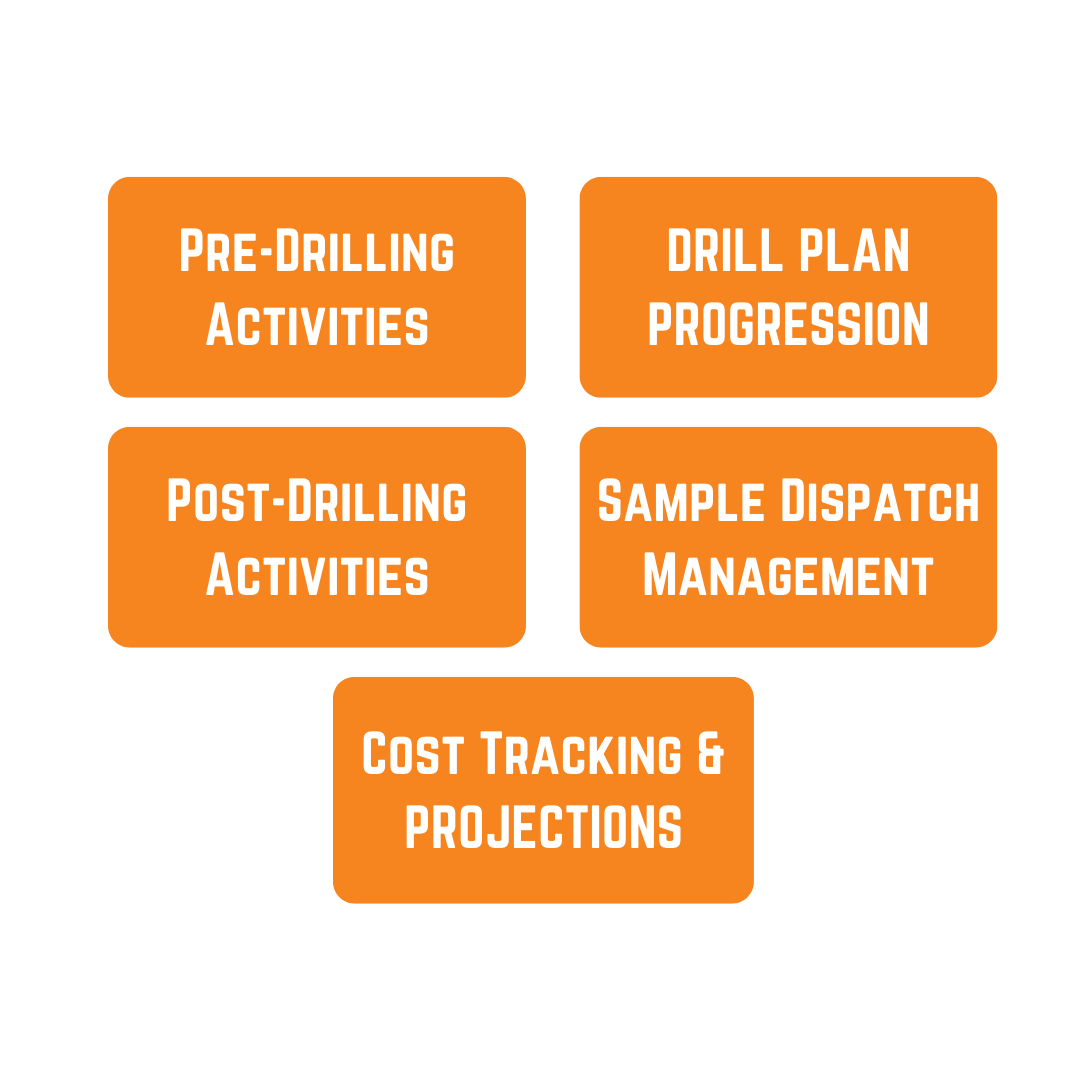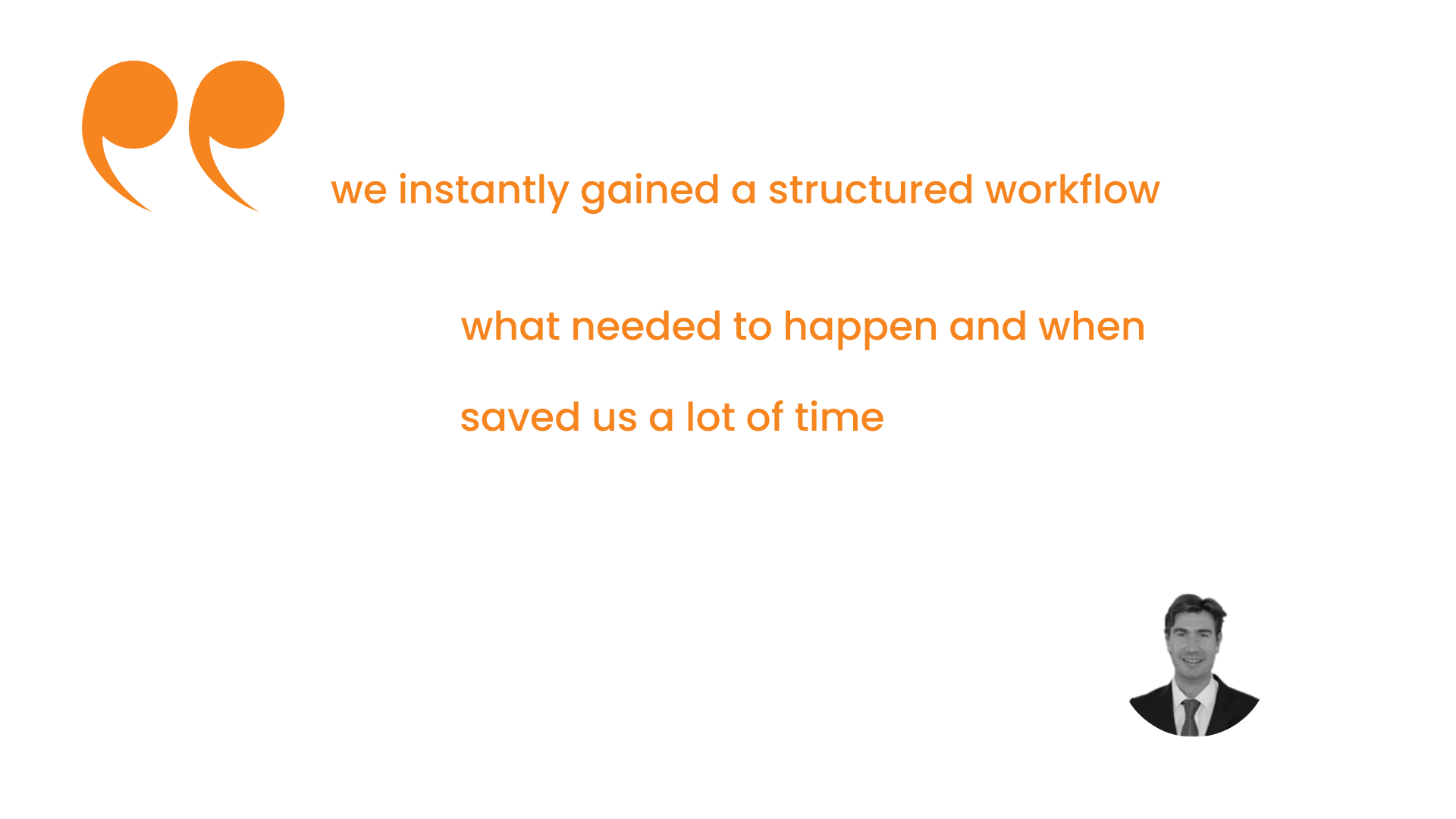 Using the project overview page on CorePlan, Julian and his Geology Manager could quickly see how the drill program was progressing daily. This page is a one-stop-shop for management to approve or reject plods, view the progress state of each hole and see a breakdown of rig time activities.

From this home page, Julian could quickly drill down into the specific data he needed to make timely decisions, such as cancelling or adding holes to the drill program.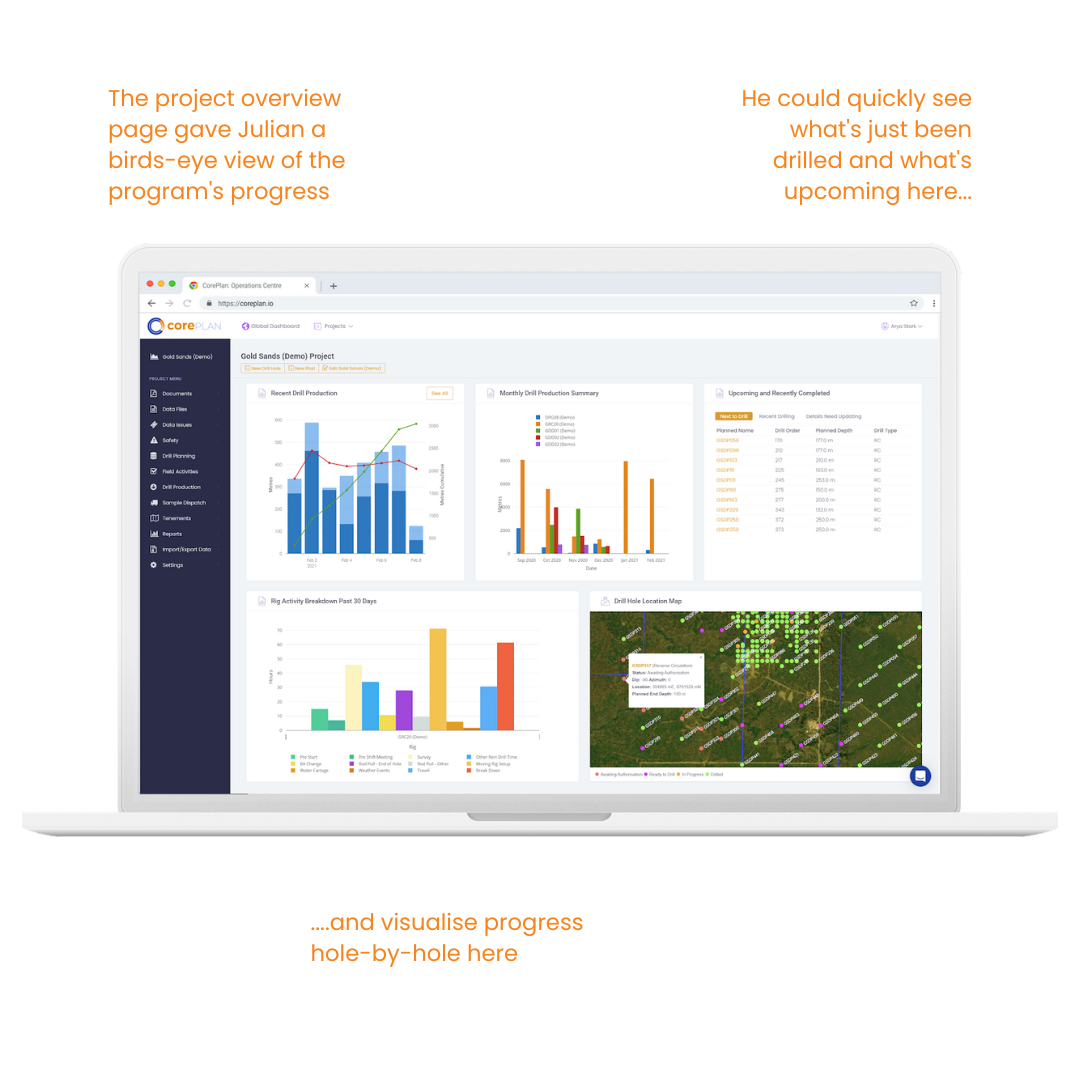 Drilling data was captured out in the field by Viking's drillers, who used a tablet equipped with the CorePlan mobile app to enter their daily drill reports (plods). The Viking team pre-loaded all hole data into the app so the drillers could easily follow the plan.

"We asked our First Hit drillers to use the CorePlan mobile app. They loved how easy it was to use," Julian shared.

"Our entire team appreciated that all the costs and charges were automatically calculated using the drilling data. This made it really easy for us to see our accumulated and projected costs on a daily basis."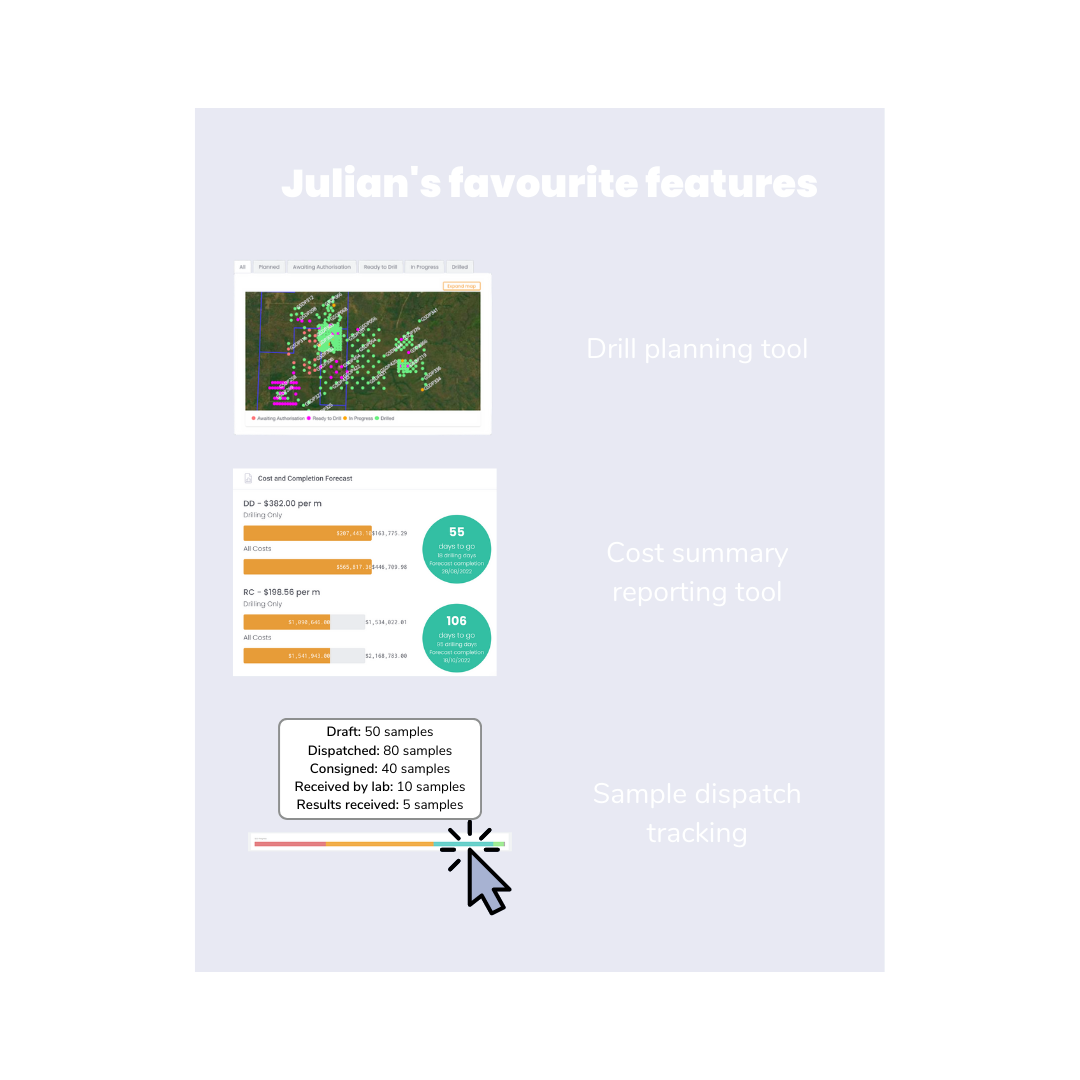 Viking found value in using CorePlan to manage their relationship with their drill contractor, but also for managing and delegating their Geo team's pre and post-drilling activities. In particular, they valued the sample dispatch tools that helped bring a new level of oversight to the sampling lifecycle.

"All of the labs have been really busy," reports Julian. "It's been reassuring to know exactly where we're at in the process."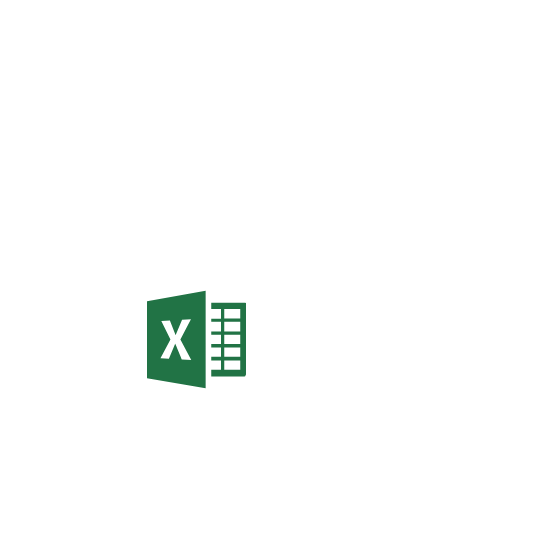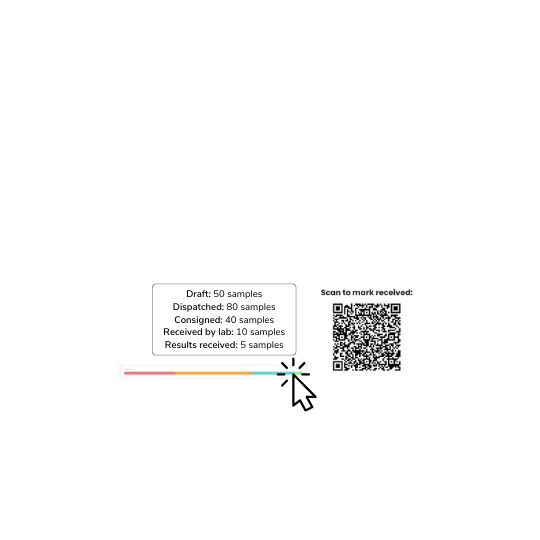 Viking Mines completed their first round of drilling in December of 2021 and received the complete results from the lab in the second quarter of 2022.
Now, the team are working on determining the next steps for the First Hit project as there are promising signs of further subsurface mineralisation awaiting discovery.